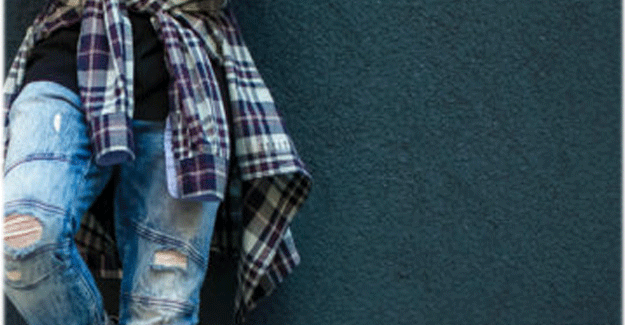 Come August and the mid-monsoon season in the country will usher in a mega event in the form of the second edition of the Denimsandjeans India event. At the event, there will be detailed discussions on how there is an exponential increase in the demands for denim range in India.
The two-day event, which is an international trade show will commence on August 1, 2018. It has been themed as Denim Genderfree. The trade show expects a robust response in wake of the fact that India is well poised to take a lead over the West (both US and EU) in the forthcoming years in the denim segment. Consumptions of denims in India has increased mainly due to high consumption in tier-2 and tier-3 cities.
"Denim has been one of the main booming textile segments in India in the past decade. While in 2005, the consumption of jeans in India was less than 300 million pieces; today it's almost doubled with an annual growth rate of more than 10 per cent. This gives India the distinction of being the second largest consumer of denim apparel after China," Denimsandjeans said in a press release.
The previous edition of DenimsandJeans India too had a robust attendance with more than 1500 visitors that included investors from major brands, retailers, and buying houses both from all over India and abroad.
Amir Akhtar, CEO Arvind Mills, summed it up succinctly, stating, "It is a great platform that team Denimsandjeans India has set up for the denim fraternity here in India. It was really amazing to see such fraternity of denim producers, buyers, laundry people, washing experts coming together. I wish Sandeep and team a lot of success for their endeavor and I am really looking forward this to become a regular annual event for the country."