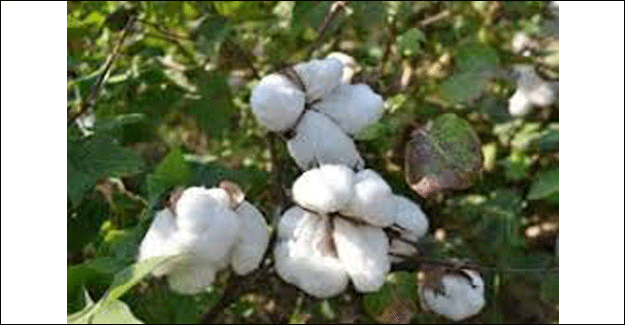 Kenya is headed for a sea change in the socio-economic sector pertaining to its job markets. For the youth and women of Kenya have started benefitting from a biotechnological production of cotton that has been launched by the government from early 2018.
The government project mainly aimed at employment generation has taken off well and is expected to create over 50,000 jobs by the end of the year. In terms of revenue, the government anticipates that aggregate revenue of Ksh 20 billion will fall in place from the apparel export sector. The apparel sector alone is expected to provide 10,000 jobs backed by the government plan that also includes policy review and crafting of new incentive schemes.
The project has commenced with training being imparted to 50,000 women and youth for production of Biotechnology (BT) cotton. In addition the government has forged ahead with its plans to increase acreage of land under cotton from 29,000 to 200,000 by the end of this year.
According to Kenya's Treasury Secretary Henry Rotich, "The plan includes policy reviews for the sector and construction of 5 million square feet of industrial parks by the end of this year. The government wants to reduce the reliance on textile and apparel imports."
BT cotton is resistant to drought and pests. While genetically modified plants are generally banned in Kenya, the National Biosafety Authority gave a nod to open field trials of BT cotton last year.