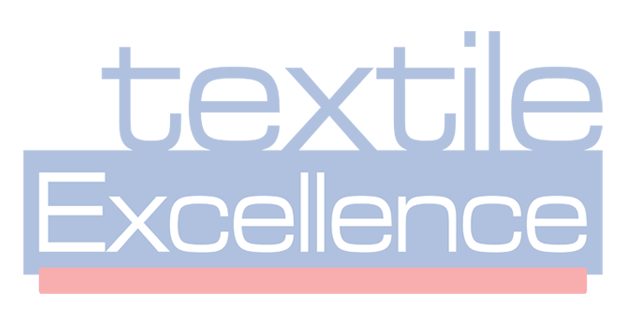 A FIR has been lodged against 12 personnel of the prestigious Huntsman International Private Limited company in connection with a cheating case at the Sahar police station recently. The accused included the textile effect divisional president Rohit Agarwal, and directors from the Mumbai and Singapore headquarters of the company.
According to the First Information Report, filed by Puneet Makaria, owner of Shree Pushkar Chemicals and Fertilizers (SPCFL) , "The said company officials were guilty of cheating our firm to the tune of Rs. 7.97 crore. Huntsman has requisitioned raw materials from my company. They consumed the raw material and did not make payment for over a year."
The complaint copy of the FIR which was made available to Textile Excellence recently identified the accused persons as, Anurag Harshad Khotari, Harshad Narle, Samir Harilal Rawal, Dheeraj Tolaram Taneja, Rohit Agarwal, Nilesh Jha, Dattatray Kamat, Amenzin, Handkhaman Singadpur Praay, King Kong Chian, Berry Greemi and Jackson Lichin.
Initially Makaria had approached the Economic Offences wing of the Mumbai Crime Branch and he had subsequently filed a case in the court. 'The court directed the Sahar police to register a case and investigate the matter," said Makaria.
Sahar police station Senior Police Inspector (Sr PI) Baburao Mukhedkar informed the press that a case has been registered on the direction of the court against 12 officials of Huntsman, adding the statements of the 12 accused will be recorded.