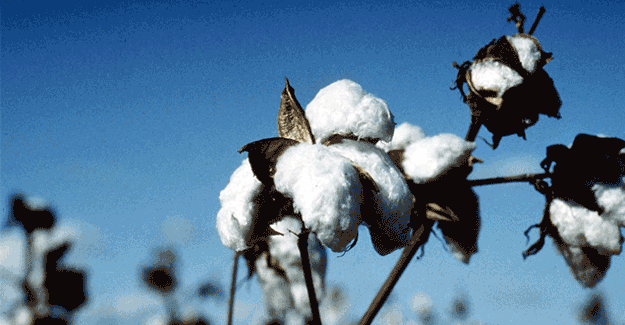 Cotton exporters worldwide have to watch out for the bumper crops of Australia in the current year 2016-17, cutting down their margins significantly, especially the U.S. which happens to be the top producer and exporter of cotton.
According to statistics made available by www.cottonic.com, Australia has raised its production of cotton crop from 0.8 million metric tons to 0.9 million metric tons in the period spanning 2015-16 to 2016-17. This in turn is expected to boost their cotton exports globally.
Currently Australia is the second largest exporter behind the United States. Increased exports from Australia are likely to directly hit the US cotton exports which currently stands at 2.6 million metric tons. In the current scenario, the Australian exports of cotton stand at 0.8 million metric tons for the year 2016-17.
Though it stands to be much lower in volumes compared to the American exports, the rise in export quantum of Australian cotton is expected to bite into the American export market.
Altogether, the collection of cotton exporting countries is expected to grow 6.1 million more bales than last year (+18%). Much of the increase is forecast to come from major exporters, with the U.S. expected to collect 24% more than a year ago (+3.1 million bales, to 16.0 million), West Africa expected to grow 16% more (+0.6 million bales, to 4.6 million), and Australia expected to produce 54% more (+1.4 million bales, to 4.0 million).