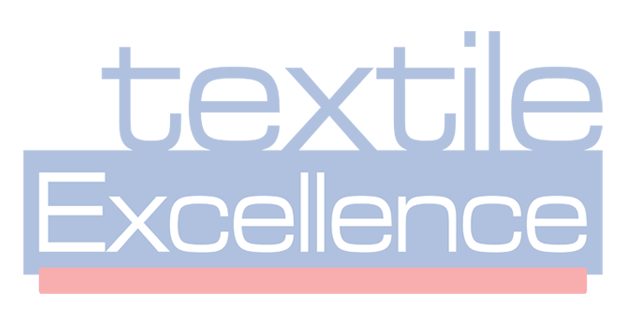 RENEE Anderson, Kerry Downs, Emerald, will have to leave the rest of this season's cotton plant to her husband Bradley as she jets off to the Shanghai Intertextile International Conference this week.
Anderson, the Cotton Australia Central Highlands regional manager, is part of a six-person national delegation heading to the conference to promote Australian cotton. Operating over Kerry Downs and Quingilli cotton farms outside Emerald, Anderson and her husband Bradley have about 500 ha of irrigated cropping land, growing predominantly cotton, chickpeas and, more recently, popcorn in rotation.
Anderson said upon being asked to go to the conference she was "absolutely chuffed". "It's an absolutely amazing opportunity," she said.
"The Intertextile conference is the largest textile and fibre trade fair in the world. It attracts more than 75,000 visitors from more than 100 countries, and includes more than 4000 exhibitors." Anderson will be delivering a presentation about her family farm.
"While my role in China will be to promote good quality Australian cotton… I will be telling my personal story from the farm, and will be doing a presentation on our operation," she said.
"The majority of Australian farms are family owned and run businesses, so it's exciting to tell my story about our farm and what we do here in Emerald in Central Queensland." She said the chance to attend the conference will give the Australian delegates a chance to learn about new technologies being employed by the synthetic fibres markets.