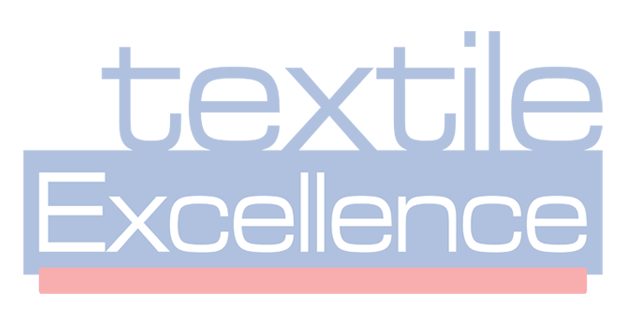 Pakistan textile industry is set to tread the green path with technical support forthcoming from the Punjab Environment Protection Department to implement environmental laws in the factories set up by knitwear and garment manufacturers and exporters.
The entrepreneurs in a recent meeting held with the Department chalked out a detailed plan of action to ensure total compliance with national and international standards. The time frame to bring about total compliance has been set at one year.
The move to complete the compliance process was confirmed by Environment secretary Dr. Zafar Nasrullah. He informed the meet that the department is actively giving technical support and mentoring to industry members to adopt technically sound and cost effective solutions facilitating green entrepreneurial processes.
The compliance initiative will also receive adequate support in terms of soft loans from banks and financial institutions.
Apart from technical support, the Department is also prepared to create linkage with financial institutions and banks to provide soft loans to the industry. Secretary Environment encouraged the industry representatives and assured them of full support to comply with the environment laws.