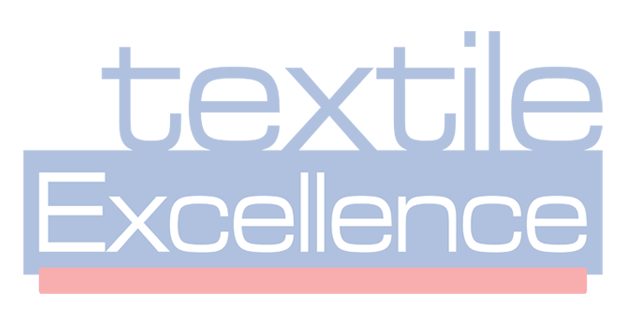 Eminent speaker and textile veteran, Hemant Sonare expressed the opinion that despite increasing farmer suicides and distress calls, Vidarbha could be heading towards being the model growth region for cotton textiles. He was speaking at the recently concluded World Textile Conference held at Sahara Star hotel, Mumbai.
He said that the increasing number of distress signals from farmers who want to move out of cotton farming should serve as a wakeup call to the cotton industry. He exhorted unbridled actions from entrepreneurs, visionaries, risk-takers, job creators and wealth creators to lift Vidarbha from the current crisis situation to lofty heights that can be used to exhibit it as a growth model.
Sounding an encouraging note, Sonare said, "Vidarbha ranks as one of the highest cotton producing regions in India and also has the benefits of strategic location, quality land, irrigation facilities, connectivity and availability of skilled resources." The multimodal international hub airport (MIHA) at Nagpur will strongly augment the value chain, he added.
Addressing the farmers' distress, he said, you require forward and backward integration in the value chain to alleviate the situation. Talking about the huge untapped potential for investments in the region, Sonare said, "Organic cotton and technical textiles will provide the road map for a new growth area."
On a reassuring note, he observed that maximum output of quality cotton was going out of Vidarbha. The laboratory report has given a good rank and remark regarding cotton strength and staple length of cotton produced at Vidarbha. In his concluding remarks, Sonare said, "We should be in a position to give professional inputs at every level in order to improve productivity and quality at every level. Cotton cultivation, productivity and quality go hand-in-hand. We have to give importance to every stage from cultivation to marketing for yielding noticeable changes in the textile sector."