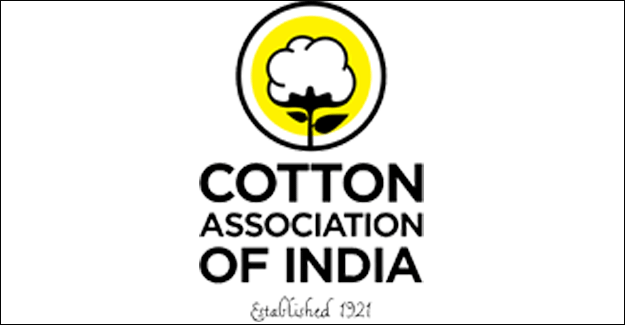 Members of the Cotton Association of India (CAI) will go on a one-day token protest on December 15 against the reverse charge mechanism (RCM) under the goods and services tax (GST) and on an indefinite strike in their respective states by closing shutters from December 22 if the RCM issue is not resolved in the next meeting of the GST Council on December 21.

Under reverse charge mechanism, the recipient of the goods or services is liable to pay GST instead of the supplier.

The decision was arrived at in a recent meeting in Mumbai of CAI members from all cotton growing states, according to a press release from the association. CAI also has about 70 ginners as members.
The plight of the entire cotton sector across the country and the issue of pending refunds to exporters since July 2017 when GST was rolled out were discussed at the meeting. Telangana Cotton Millers & Traders Welfare Association president Ravinder Reddy highlighted the heavy losses suffered by the farmers in his state due to the damage caused by pink bollworm and uncertain rains.

Because of RCM on cotton, the relationship between spinners and ginners has soured, Manjeet Singh Chawla, president of Madhyanchal Cotton Ginners & Traders Association, said.

BS Rajpal, president of Maharashtra Cotton Ginners' Association said that RCM has been unjustly imposed only on cotton and not on other agricultural commodities.

CAI director Manish Daga, said every day about 2,700 farmers were shifting from cotton to other competing crops.