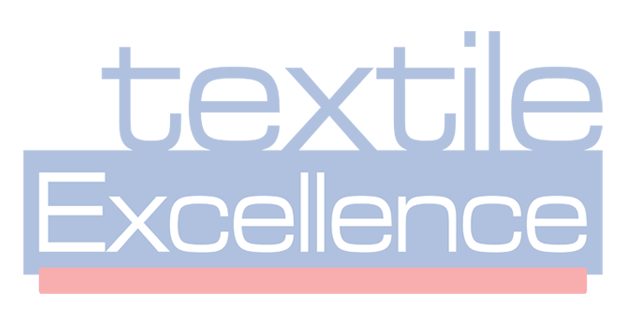 M&S has announced that it will stop selling products containing Angora Wool and that it has updated its animal welfare policy to remove all Angora from its supply chain. The decision means that all production of M&S products containing Angora has stopped and stores will no longer have any stock from April next year.
Dozens of British clothing brands, including Topshop and Marks & Spencer, have halted the sourcing of product containing angora wool after an animal rights charity alleged cruelty in the fur extraction process in China. Last month, People for the Ethical Treatment of Animals (PETA) released a video shot in China, the source of the majority of the world's angora fur, showing workers violently ripping the fur out of rabbits' skin as the animals scream in pain.It called on consumers to leave jumpers and scarves made out of the fur on retailers' racks.
Animal welfare is at the heart of the M&S business and something the company is passionate about. When concerns were raised recently by customers about the production of Angora Wool, M&S took action and conducted additional visits to the farms its suppliers buy from.
No evidence was found of the live plucking or tethering of rabbits and no evidence was found that the M&S animal welfare policy has not been adhered to. Other retailers who have decided to suspend the placing of further orders for products containing angora include Next, Primark, New Look and Ted Baker.