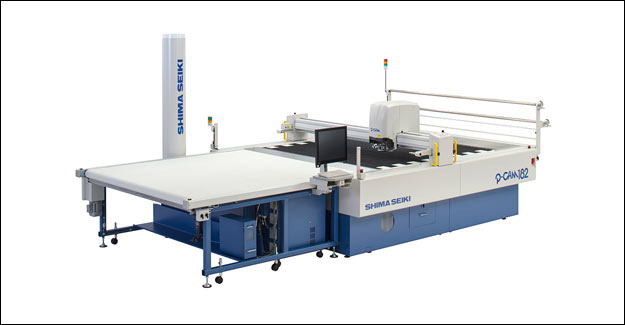 SHIMA SEIKI MFG Ltd will be displaying its computerized flatbed knitting machines shortly in the SaigonTex 2018 exhibition. The company is in charge of complete systems integration from planning, production, sales promotion and retail sales. The event will be held between April 11 and 14 2018 at Ho Chi Minh CIty.
SHIMA SEIKI has been dedicating its products and services to the knitting industry worldwide through the latest in computerized knitting technology.
SHIMA SEIKI is also the pioneer in complete garment manufacturing technology—called WHOLEGARMENT®—wherein an entire knitted garment is produced on the knitting machine without the need for linking or sewing afterward. Since its commercial introduction in 1995, SHIMA SEIKI has been the undisputed leader in WHOLEGARMENT® knitting technology with 30 years of ongoing research and 20 years of proprietary field experience and knowhow, not to mention over 2,000 related patents and patents pending worldwide.
At the SaigonTex 2018 symposium, SHIMA SEIKI will be exhibiting at Hall A1, Stand 1A1.